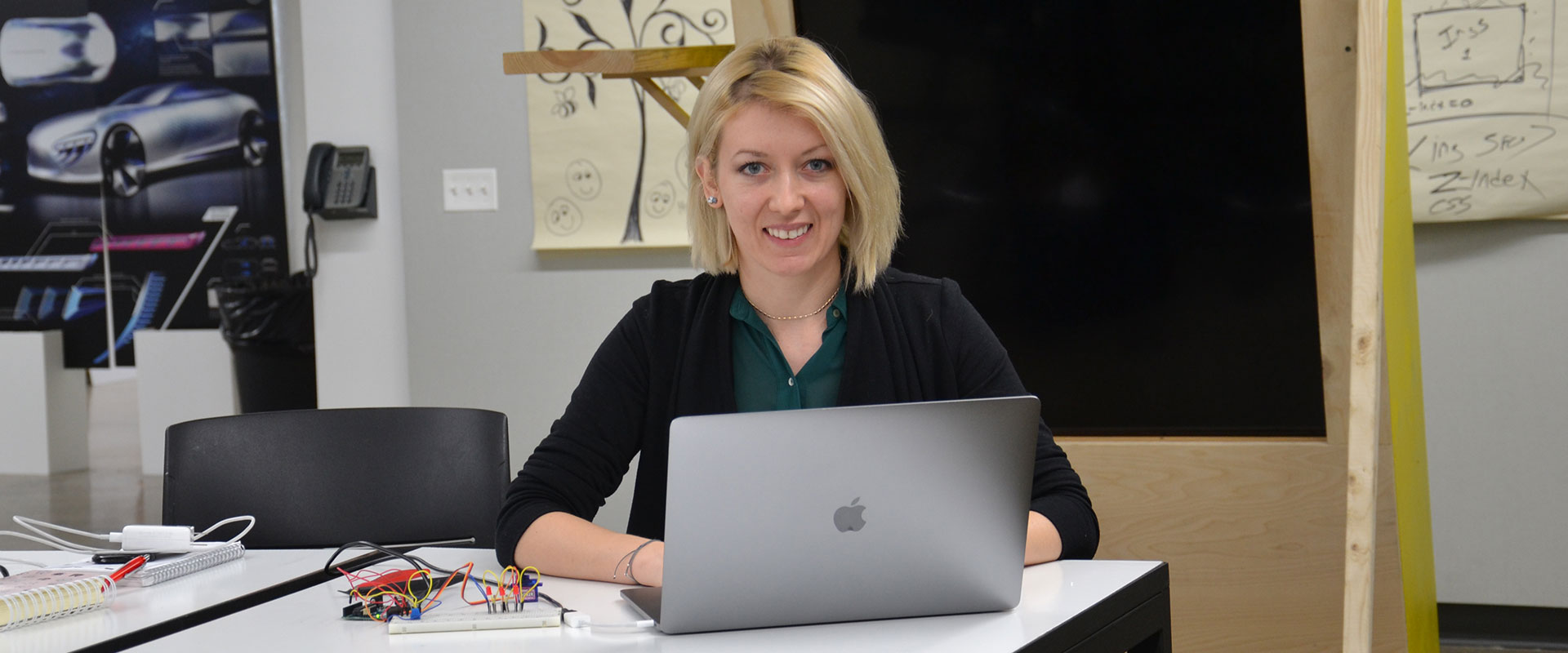 About me

I am a hybrid in Interaction-/ User Experience and Transportation Design disciplines. My Background is Transportation Interior Design (TID). After my graduation from University of Reutligen in TID and during my studies I interned at Daimler AG in Sindelfingen as well as at Daimler Trucks North America in Portland. I'm very passionate about autonomous vehicle technologies, interaction design concepts and innovative user experience designs.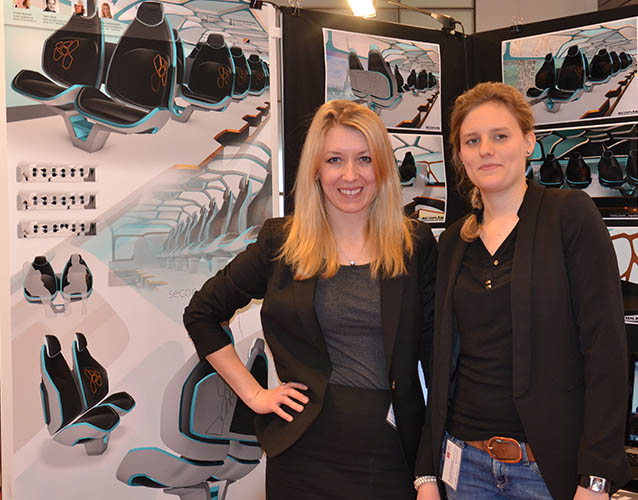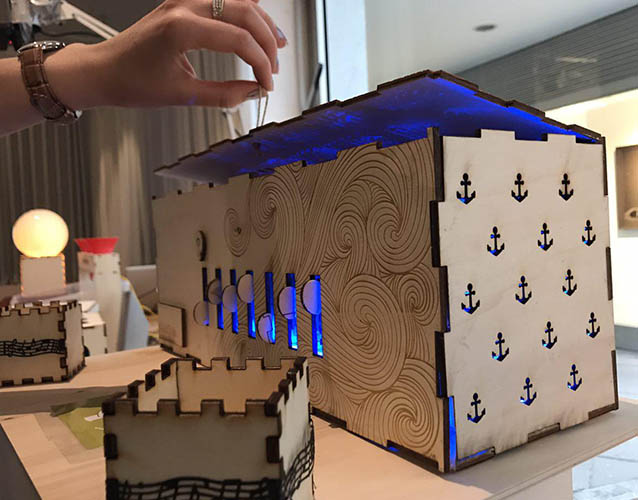 • Internship, advanced development
• Daimler AG / phi CAE GmbH Computer Aided Engineering
• Internship, styling and color & trim
• Daimler Trucks North America, Portland Oregon
• Bachelor thesis "Concepts and Styling of Electric S-Class, fond area"
• Advanced development team "interior integration and overall concepts"
• Daimler AG, Sindelfingen.

• Working student, advanced development
• Team "interior integration and overall concepts"
• Daimler AG, Sindelfingen

• Internship, advanced development
• Team "interior integration and overall concepts"
• Daimler AG, Sindelfingen

• Side job, workshop leader
• Mercedes-Benz museum, Stuttgart

• Internship, product management
• Robert-Bosch GmbH, Stuttgart-Leinfelden

• Internship, controlling
• Robert-Bosch GmbH, Stuttgart-Leinfelden

• Master's degree "Interaction/User Experience Design"
• FH Joanneum, Austria

• Master's Studies abroad "Interaction Design"
• College for Creative Studies, Detroit, USA

• Bachelor's degree, "Transportation Interior Design"
• University of Reutlingen

• Bachelor's degree, "Economics"
• University of Stuttgart-Hohenheim
• Incomplete
• Study program representative, Joanneum University of Applied Sciences
• "Tandem program" - language exchange, Joanneum University of Applied Sciences
• Active member of "International Women's Association" (IWA) of Graz
• Class representative, transportation interior design, University of Reutlingen

• Professor's assistant for faculty of "textile and styling", University of Reutlingen

• Member of "futuRoma society", helping poor Roma children in Macedonia